Het Stuivertje – Wine Bar is one of the oldest Amsterdam restaurants in the Jordaan still serving locals and visitors alike. Here, we source our ingredients locally, and have an extensive collection of wine — from house, to organic, to more special bottles. Our knowledgeable staff are happy to advise you on food-wine pairings.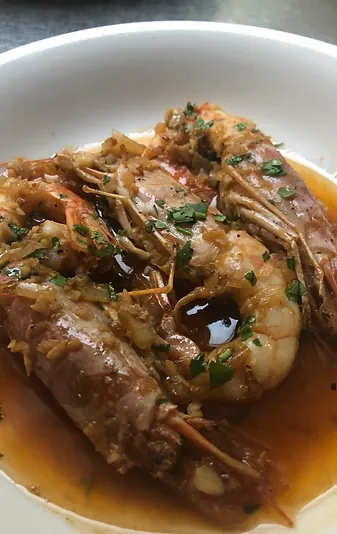 King prawns
Shrimps
Scallops
Grilled chicken
Quiche
Chicken filo parcel 
Ossobuco
Ribeye
Entrecôte
Lamb stew 
Fish stew 
Duck 
Chicken 
Bourguignon
Lasagne (vegetarian)
​All mains are served with fresh vegetables.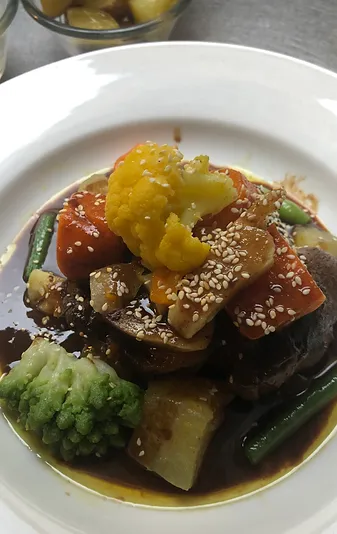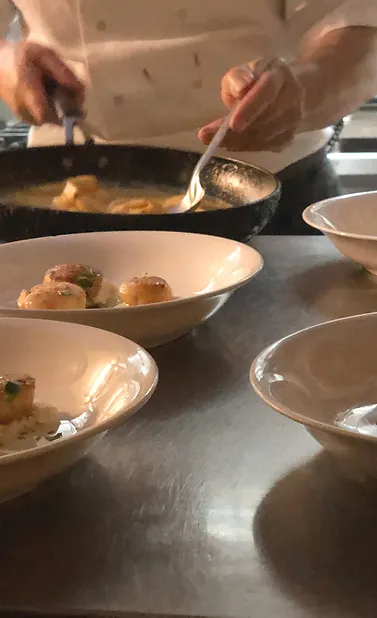 Chocolate caramel
Chocolate brownie with cranberries
Chocolate souffle
Pistachio souffle
***
Prunier from Pineau des Charentes
Biologica Grappa
Limoncello
Hieronder kunt u online een tafel reserveren voor Het Stuivertje – Wine Bar.
Of u kunt ons desgewenst rechtstreeks bellen op: 0614892055.
We kijken er naar uit je te zien!